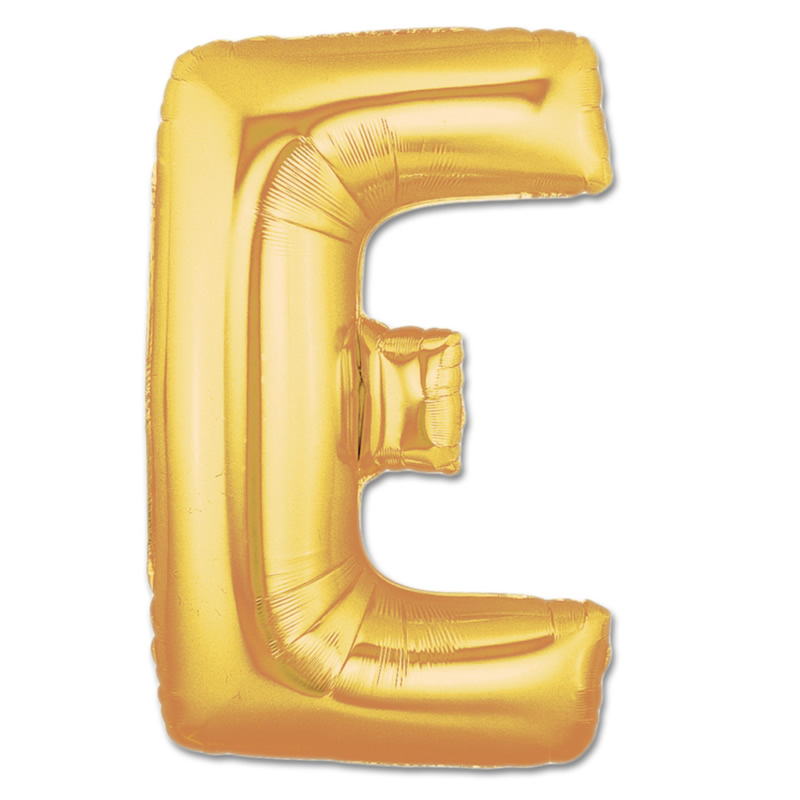 Foil Balloon Jumbo Alphabet Letter E
Spell anything you like with these giant balloons!
Can be filled with Helium or air.
Available in: Gold and Silver
Measuring: 100cm (H) x 95cm (W)
Note: All pictures shown are for illustration purpose only. Actual product / colour may vary due to continuous product enhancement.